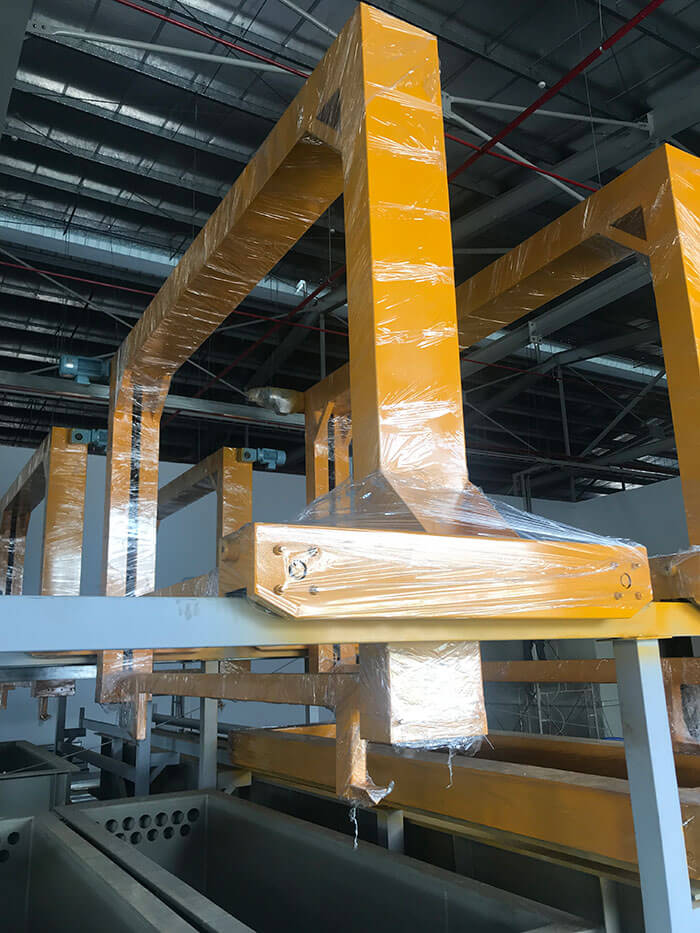 THANH PHONG FIVE METALS PRODUCTION TRADING COMPANY LIMITED
Thanh Phong company paint and plate their products and export them to overseas manufacturers. Our paint was used as a paint for the equipment frame of a new plating factory.
The plating process is performed in an environment that uses a lot of chemicals. Our Product, especially Subaxy series, can contribute to maintaining a long and beautiful state.
Product: Subakyd Primer, Subakyd Top Coat, Subaxy Primer, Subaxy Top Coat.